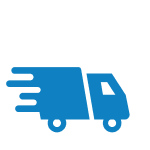 Free Shipping Over $75

30 Days Return

Money Back Guarantee

Secure Checkouts
LATEST REVIEWS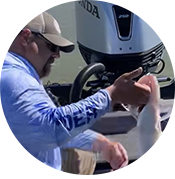 I'm a full time guide out here in ND and I purchased two XXL's and love them! I guide 250 plus days both winter and summer and these will get a work out
I had purchased three shirts and wore them during my fishing trips this summer. I was pleased how lightweight they felt and how comfortable they felt to my skin.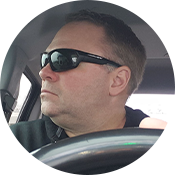 I really like these glasses. They work great for driving and also fishing out on the ice. With floating sun glasses I don't have to worry about dropping them in the lake.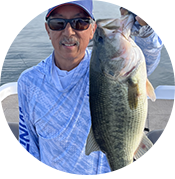 Soft, comfortable, perfect sun protection, keep cool off! I have four of them ! I love it and always wear it while go out fishing! 🎣😎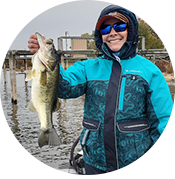 This ice suit kept me incredibly warm. It is very comfortable and has a fleece lined hood. Lots of pockets too!
WHERE OUR PASSION COMES FROM
Robert (CEO/Owner) grew up in the land of 10,000 lakes and spent most of his time on one as a child. So, when he and his father purchased WindRider in 2017, they quickly pivoted the company to their passion - making high-quality and protective outdoor gear so you can spend more time doing what you love outdoors.
As a family-owned business, we will always go above and beyond for all our customers. We back all our products with a 30-day money back guarantee and offer Lifetime Warranties on many of our products. So, from our family to yours, welcome to WindRider!